Blogger, YouTuber and Online Educator
I help Influencers, like you, achieve the most simplified ways of managing your online business. From brand collaborations to figuring out the Instagram algorithm, I am here to help you increase your efficiency—all so you can grow your personal brand without pulling your hair out or losing sleep!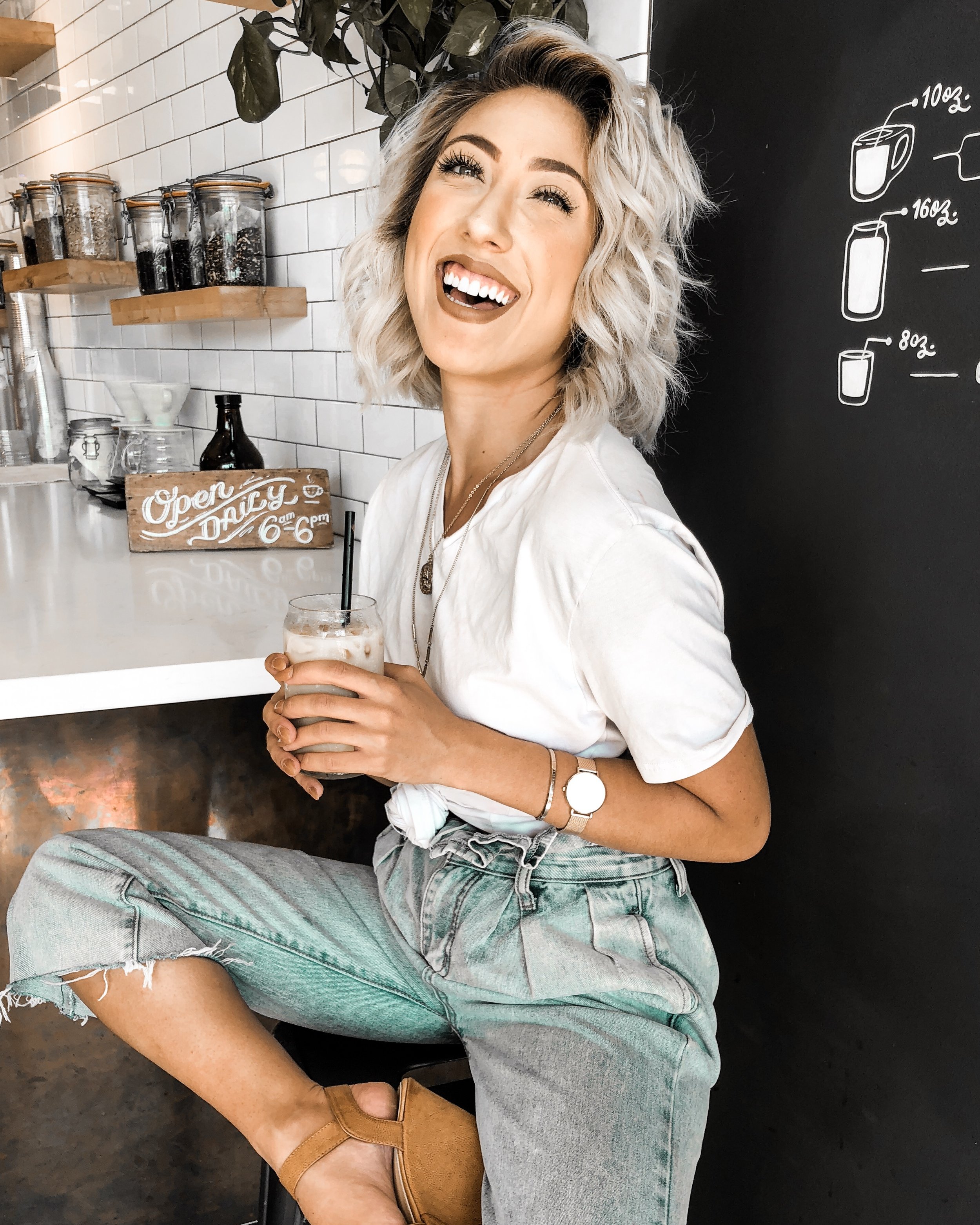 After recognizing the skills I had gained from Project Management, I began applying them to growing my own personal brand.
THIS WAS A GAME CHANGER!
The more I continue to learn, the more I have this urge to share my knowledge with others, leading me to you - right now!
Other influencers enjoyed...